Become part of WWF
As an employee at WWF Sweden, you become part of the world's largest environmental and nature conservation organization. WWF fights to protect the most endangered and unique species and habitats on the planet, and for humanity to distribute earth's resources fairly and use them sustainably. Every employee has an important role in achieving our vision of a future where humans live in harmony with nature.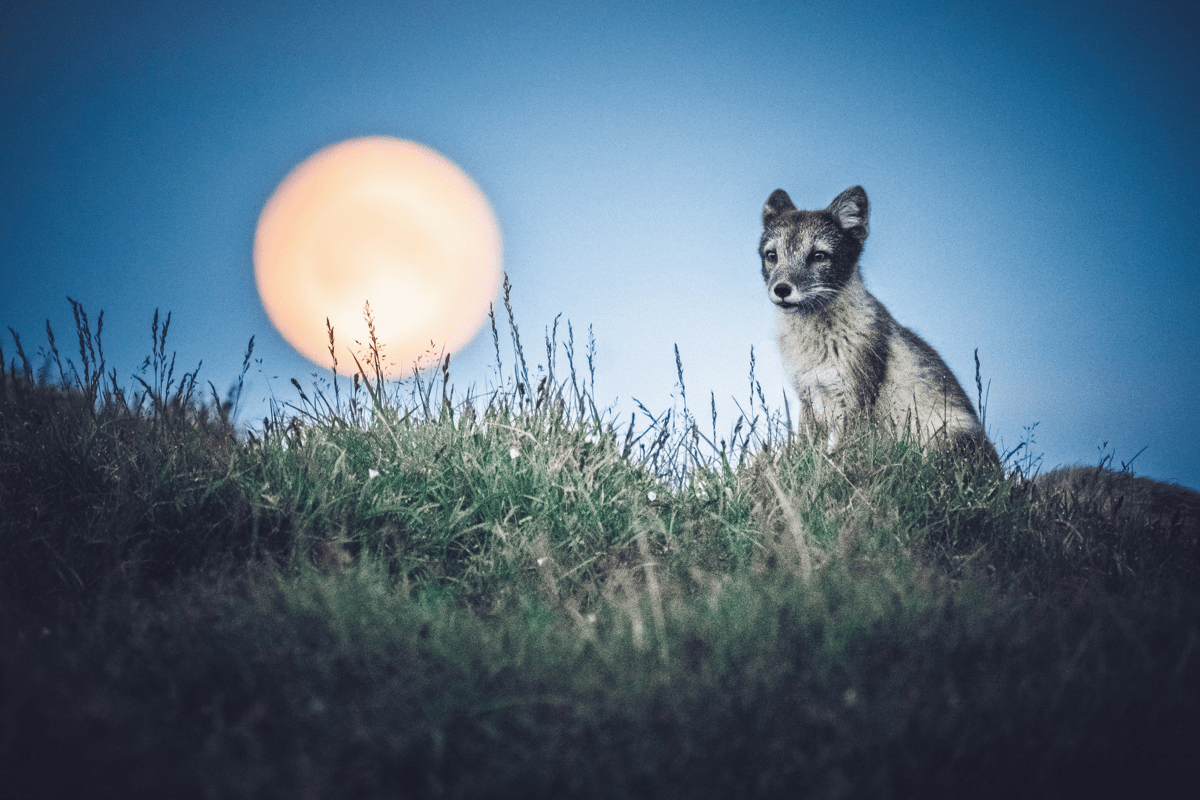 What do we do at WWF?
WWF works with conservation projects in the field, conservation research, education and advocacy work in national and international forums. We participate in a number of global negotiations in the environmental field, which gives us great opportunities to be involved and influence the environment in a positive direction. We also work in close collaboration with independent organizations as well as local communities, the business community and other actors around the world.
The secretary general Gustaf Lind is responsible for the office's operations that is organized within the framework of five departments: Forest & Species; Sea & Water; Food, Climate & Energy; Governance & Policy and Business & Finance. To support the achievement of the organization's goals, there are four departments: Operations; People & Culture; Communication and Fundraising
Our values
Our work is based on one common set of values:
COURAGE

We demonstrate courage through our actions, we work for change where it's needed, and we inspire
people and institutions to tackle the greatest threats to nature and the future of the planet, which is our home.

INTEGRITY

We live the principles we call on others to meet. We act with integrity, accountability and transparency,
and we rely on facts and science to guide us and to ensure that we learn and evolve.
RESPECT

We honor the voices and knowledge of people and communities that we serve, and we work to secure their rights to a sustainable future.

COLLABORATION

We deliver impact at the scale of the challenges we face through the power of collective action and innovation.
Meet our recruitment team